360 Leadership Assessment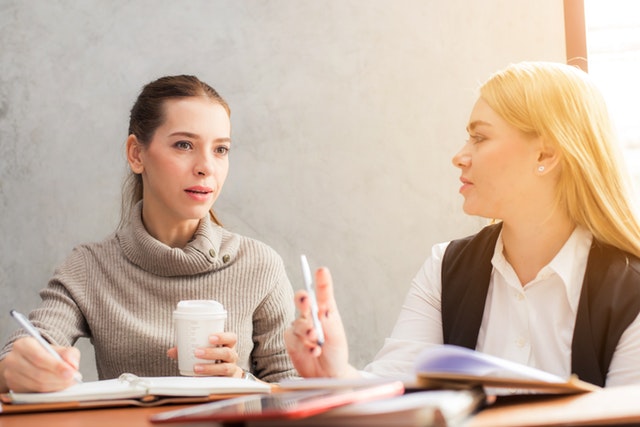 Improving Your Leadership Style
360 Leadership Inventories give business leaders in-depth feedback about their leadership and management styles from the following sources:
Yourself
Your Manager or Board of Directors
Your Reports
Your Colleagues or Partner
The feedback will help give an honest assessment about how effective the leaders management style is on his surrounding co-workers. The impact can positively change the way business leaders lead, manage and collaborate with their co-workers.
Results for the Individual Test Taker:
Increase individual performance and productivity
Modify behavior to exceed expectations
Prevent and resolve conflicts
Change behavior to be more effective
Motivate others to increase performance
Increase team cohesion & productivity
Results for the Business:
More productive and effective workers
Collaborative teams
Higher worker morale

Decrease turnover rate
Decrease costs
Increase profit
The 360 Leadership Inventories Will Help Leaders:
Understand impact on reports
Understand impact on manager
Understand impact on colleagues, teams
Understand difference between self perception and perception of others
Recognize blindspots
360 Coaching Training Package
We offer a comprehensive solution to your leadership development management training needs. Investment includes:
Your choice of three reports
Professional feedback and action plan
Six months of individual business coaching
Three training workshops:

Managing Self
Managing Others
Managing Change
360 Leadership Assessment Success Story
Blind spots that prevent a potential leader from being successful.
After providing an assessment of both personality and drive through DISC assessment, we conducted the 360 assessment, measuring the impact that personality and drive have on direct reports and the resulting level of success. In addition, smart goals were set with regular feedback provided on the progression of the program.
Better able to achieve confidence and competence as a leader.
Produced noticeable increases in leadership presence, resulting in higher employee engagement and more collaborative teamwork.
Read Our Client Testimonials