Since 1982, our mission has been to help leaders and their companies reach their highest aspirations by providing coaching, training, and facilitation. For more than 35 years, Atlantic Consultants has specialized in the growth and sustainability of businesses both large and small by creating an internal corporate culture focused on leadership, organizational excellence, engagement and customer focus. Our services have produced award-winning results, fostering the development of emerging and established leaders as well as their respective teams, enabling our clients to reach the next stage of their success.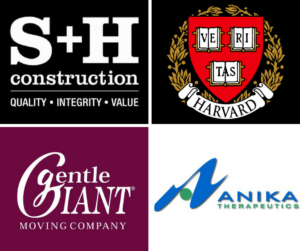 We serve a wide range of industries throughout New England, including biotech, manufacturing, retail and hospitality as well as professional services, non-profits, and colleges and universities. Our clients have included well-established companies like Verizon, General Motors, the Boston Public School District, the Boston Police Department, Harvard Medical School and the Massachusetts Restaurant Association as well as growing companies like Gentle Giant and Mindleaf Technologies.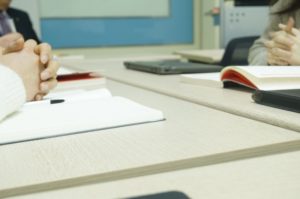 Hear what clients have said about our coaching, strategic planning, training, facilitation, leadership assessment, and development.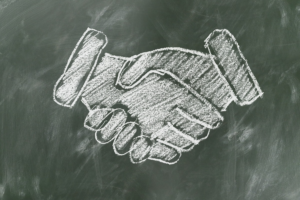 Integrity, objectivity, and confidentiality are cornerstones of our client engagements.