Atlantic Leaderpreneur® Panel Series
 What role does innovation play in the Software, Service, and Manufacturing sectors?
Join us for our next Atlantic LEADERPRENEUR® Panel event in Spring 2020 to find out!
ATLANTIC LEADERPRENUER® PANELISTS AT OCTOBER 21, 2019  EVENT: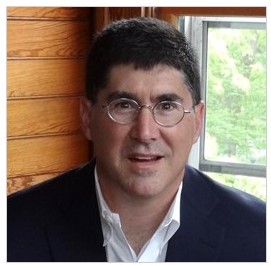 Peter Herman
President
IMA
(Insurance Marketing Agencies)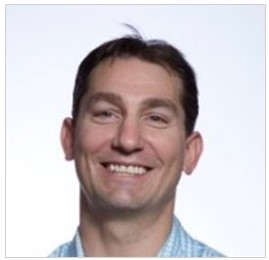 Pete Whiting
Co-Founder
The Gnar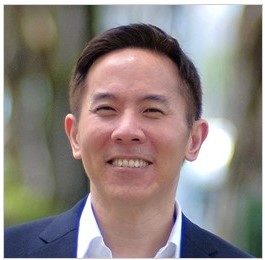 Eric Li
President
Karrsen Electrical Appliance Co., Ltd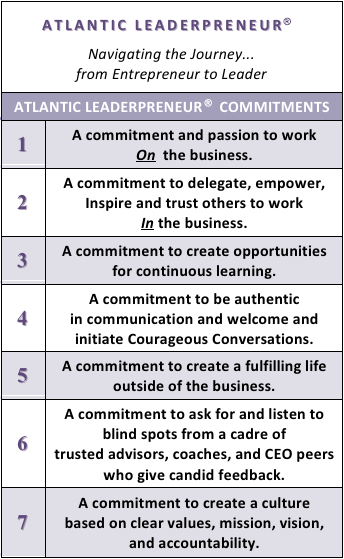 Atlantic Leaderpreneur® Panel Will Answer Questions on a Variety of Topics Including:
What are you most proud of in your business and your leadership?
What would you do the same or differently?
What was the biggest turning point when you stopped working IN the business; and started working ON the business?
What were your biggest blind spots and their impact?
What helped you overcome those blind spots and become an effective leader?
What advice would you give CEO's?