Lorri Lofvers, MBA
Management Consultant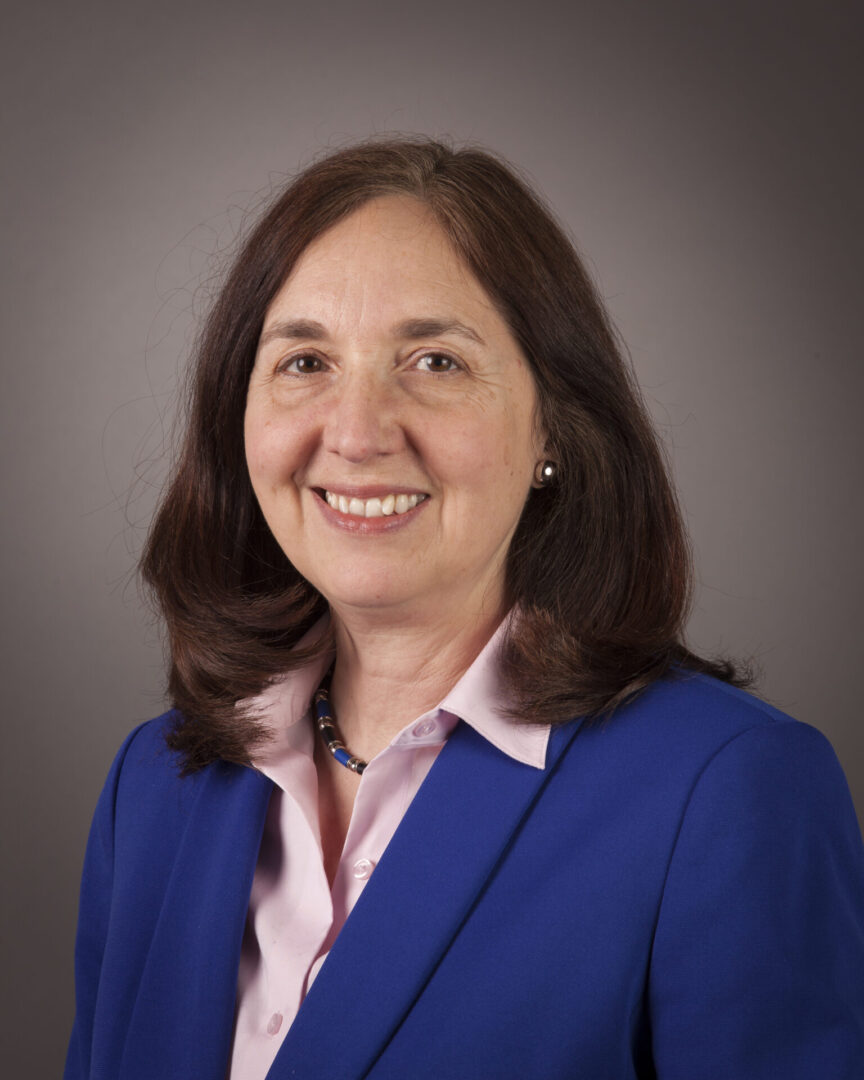 Lorri is an enthusiastic mentor, trainer, role model and coach for leaders and teams. An excellent communicator, facilitator and leader, she is goal-driven and brings a wealth of experience and tools for guiding and developing managers and meeting organizational needs.
A versatile manager, Lorri has over 25 years' experience leading business and systems change projects, defining and implementing strategy, improving processes, introducing new methods, and increasing organizational effectiveness. Her work spans financial services, healthcare, education, manufacturing, retail, insurance, and nonprofits. With her extensive consulting background and internal product management, customer service, and operational leadership roles, Lorri readily relates to clients and champions their unique goals.
Lorri graduated from Cornell University with a degree in education and earned a Masters of Business Administration at Boston University. She is a Master Facilitation Trainer, enjoys professional organizations, and serves on the Board of Directors for the Needham History Center. Her certifications include: William Bridges' Leading Organizational Transitions, Lean Design for Six Sigma & Green Belt, Business Process Analysis & Business Architecture, and AchieveGlobal certification to teach Zenger-Miller Leadership classes.