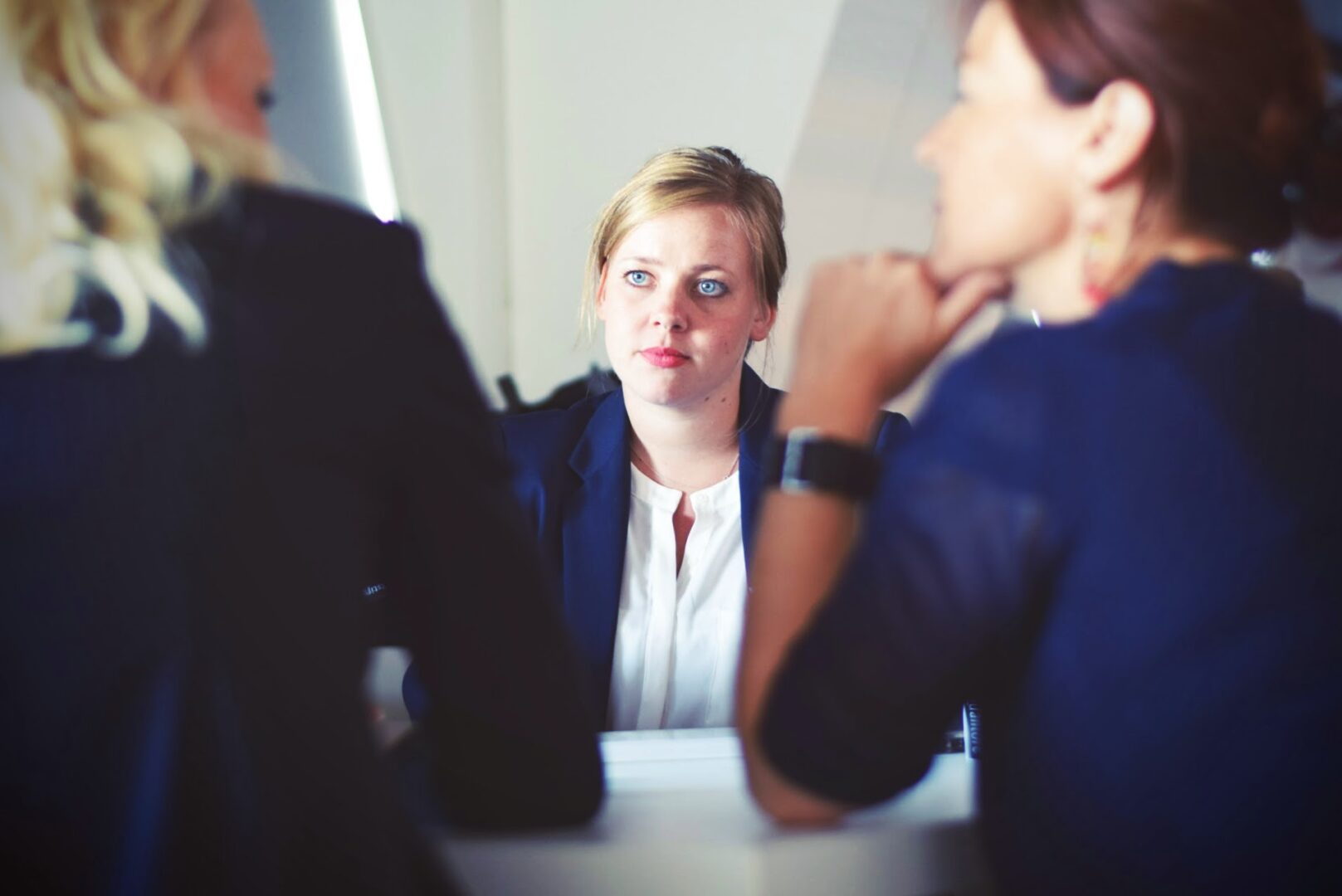 Have you taken the steps necessary to get the most out of your business when it comes time to sell?
Are you worried you may be leaving money on the table both in the short term and long term?
In the hustle of daily activity, planning for the future often gets shoved aside. But if you don't have a clearly-defined exit strategy, you may be leaving millions of dollars on the table.
Taking a Proactive Approach
At Atlantic Consultants, we analyze all of the components related to your business from people, process, profits and products. In doing so, we provide a landscape view of your business, with unique, informed insights that ensure you are well-positioned to take the next step in life without having to worry about the stability of the organization you're leaving behind. We leverage the skill sets of your many consultants or associates to help you see a clean picture of your company.
We ensure your business is effectively positioned for growth continuity or sale.
Exit Planning Success Story
A family-owned business recently contacted us to develop a succession plan to include their next generation. They were struggling with organizational assessment and not sure how to select the best leaders to move the business forward.
We provided extensive assessments of the management team as well as potential successor candidates and a plan for organization effectiveness, putting everything into action during a family retreat.
It became clear that no one wanted to lead. From that revelation was born the commitment to sell the business. But in order to do so and realize the greatest profit, they had to change several things associated with their internal culture.
Leveraging what they had learned, both through our assessments and at the retreats, these individuals built a solid management team, increasing the competencies of the individuals involved while creating a strategic plan. This enabled buyers to visualize the business potential of their organization. In addition, they also prevented the ubiquitous conflict within the family, caused by the unknown of a potential successor and the assumption that someone within the family would actually want to step into that role.
Within two years, they sold the business. Each member of the family was able to take their resources and reallocate the energy into something they wanted to do.
Read Our Client Testimonials