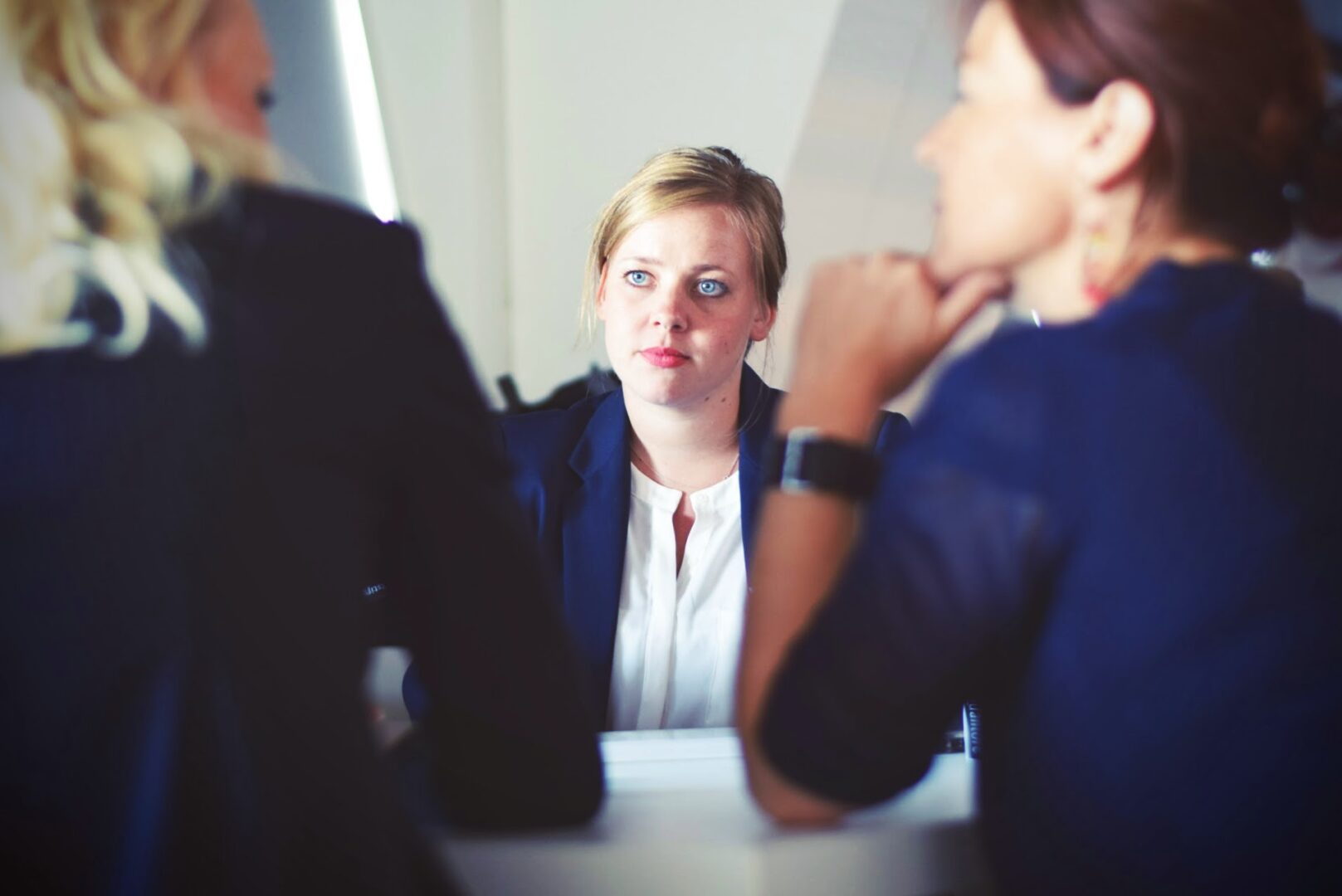 A clear strategic plan is the rudder for every companys journey to success. Without it, your company cannot hope to attain its previously set goals. At Atlantic Consultants, we provide strategic planning facilitation to help you develop a clear, practical strategic plan that produces measurable results while building up the effectiveness of the plan itself.
Our consultants assess your company's current standing and facilitate a strategic process that will enable you to reach your annual goals.
In addition, we offer follow-up coaching services for your leaders to ensure your departments are aligned to reach company goals. This additional level of value also makes sure that your company implements and achieves your strategic plan effectively. As a result, your strategic plan is transformed from ideas on a paper to successful practices that achieve noticeable and highly-measurable levels of performance.
Our Strategic Planning Facilitation helps you:
Identify key issues from all stakeholders
Develop a clear and focused strategic plan
Motivate workers to achieve measurable results
Clarify your companys vision, mission, values and goals
Identify your company's strengths, weaknesses, opportunities and threats (SWOT analysis)
Build a feasible action plan for each department and individual leader
Create and implement a follow-up action plan to ensure success
Strengthen the communication and commitment of the strategic planning team
See the specifics included in our article on strategic planning facilitation here.
Strategic Planning Success Story
A small logistics firm was struggling with confusion about direction, roles and goals. These stumbling blocks continuously resulted in duplication of efforts, unmet goals and lackluster results. At the root of the problem was the fact that no one understood the companys mission, vision, values and goals.
Developing a comprehensive process that included assessment, a Strategic Planning GPS, retreat that included implementation, alignment and accountability.
Produced a unified effort, rich in goal achievement, through company alignment and management engagement that enabled growth and productivity. In addition, the company enjoyed increases in both the top and bottom line.
Through an increase in employee engagement, customer retention increased 25%, on-time delivery increased 40% and revenue increased 15%. Plus, they won local and national recognition as one of the Best Places to Work.
Read Our Client Testimonials