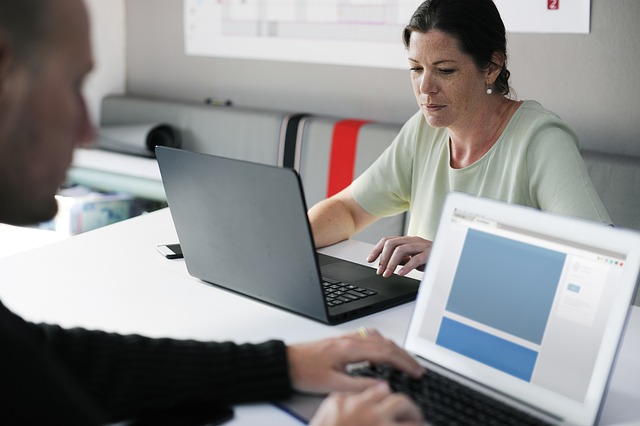 The DISC Assessments give leaders the self-knowledge to success.
Insight into how your style impacts your leadership
Increase leadership effectiveness
Increase team productivity
Increase communication skills
Motivate & manage reports
Improve sales closing techniques
Resolve/prevent conflict
Describes your personality characteristics and leadership style
Helps you understand various styles
Communication style
Motivation
Management style
Job compatibility
Variations of DISC Assessments
DISC Work of Leaders → describes your style for leadership and how you set a vision, create alignment, and execute on results.
Personality profile
Team profile/assessment
TEAM assessment
DISC Assessment Success Story
Blind spots that prevent a potential leader from being successful in a high tech company.
After providing an assessment of both personality and drive through DISC assessment, we conducted the 360 assessment, measuring the impact that personality and drive have on direct reports and the resulting level of success. In addition, smart goals were set with regular feedback provided on the progression of the program.
Better able to achieve confidence and competence as a leader.
Produced noticeable increases in leadership presence, resulting in higher employee engagement and more collaborative teamwork.
Read Our Client Testimonials