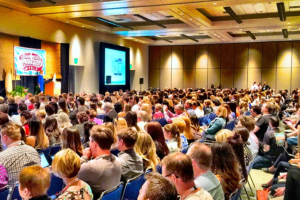 With the competitive nature of modern business, aligning your organization has never been more crucial to lasting success. This process often requires a focused, uninterrupted block of time, especially when addressing significant business lifecycle issues or culture challenges.
We offer a wide array of 1 to 3-day retreats designed to facilitate positive, open communication among the members of your executive team. Proven to strategically increase the productivity of any organization no matter how big or small our retreats include:
Strategic Planning
Exit Planning
Business Planning
Strategies for Success: Personal and Professional Life Balance
Team Building
Improving Communication
Corporate Renewal and Refocus
Managing Change and Transition
Succession Planning
Evolving Conflicts to Collaboration
Managing Change
Communication
Values, Vision, Mission
Setting and Prioritizing Goals
Being Partners: Challenges and Opportunities
Strategies for Success: Personal and Professional Life Balance
Improving Communication
Renewal and Refocus
Managing Change and Transition
Corporate Retreat Success Story
A multinational publishing firm had merged within the previous year. They now had leaders on four continents. Cross-functional collaboration was stressed by different time zones, cultural values and styles. Most of the leaders (from different countries) had never met.
We developed a two-day face-to-face retreat to meet, learn about each other and gather their divergent knowledge, expertise and perspective into helping the merger succeed and the company to grow.
They left with a new commitment to collaboration as well as a unified vision, values, mission and goals for the company all resulting in a new sense of camaraderie and teamwork they had not experienced since the merger.
The merger succeeded. Through cross-continental collaboration, they were able to align vision and goals and create a culture that helped international staff adapt.
Read Our Client Testimonials