May 2, 2020
/
/
Comments Off

on XPX Presention : Leadership Challenges and Opportunities During the Pandemic
XPX Presention : Leadership Challenges and Opportunities During the Pandemic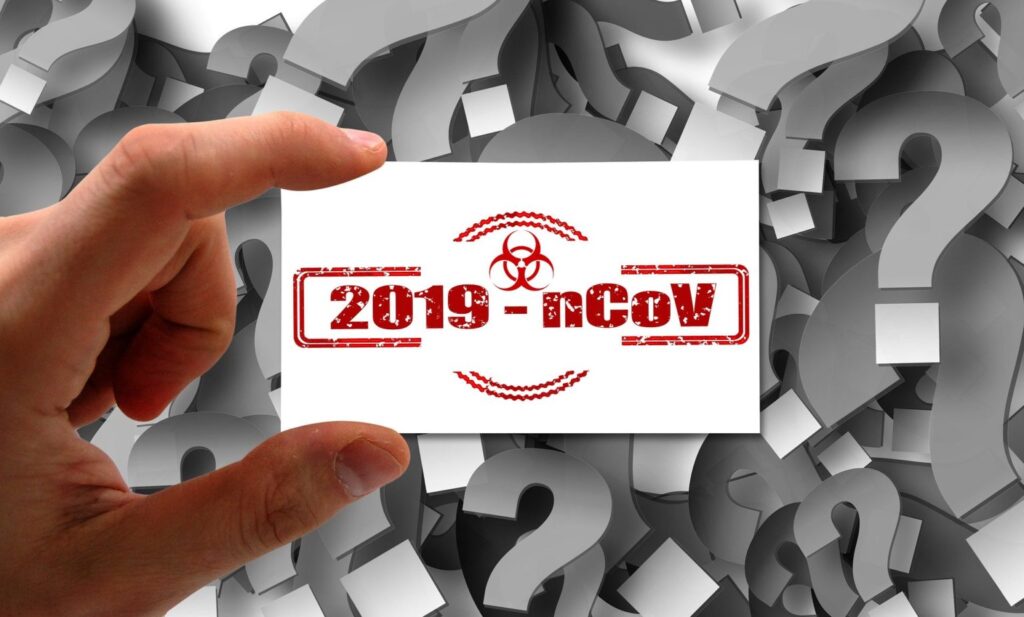 LEADERSHIP CHALLENGES AND OPPORTUNITIES IN COVID-19
In partnership with XPX -New England , Atlantic Consultants presented Leadership Challenges and Opportunities in COVID-19.
In this recorded session, learn how to leverage your leadership to keep your employee and client engagement; and strengthen your company and your team, better preparing them for growth or transitions of any kind.
Guest Larry O'Toole, shares his experience transitioning his business and leadership this month, in the middle of the current crisis.
The goals for this session are to:
Understand the Unique Leadership Communication Challenges and Opportunities during the Pandemic
Understand the Unique Call for Leadership Through the Pandemic
Learn how to leverage Company Values; Mission and Culture during the Pandemic
Learn the Power of Resiliency through an ownership transition during the Pandemic Larry O'Toole; Founder Gentle Giant)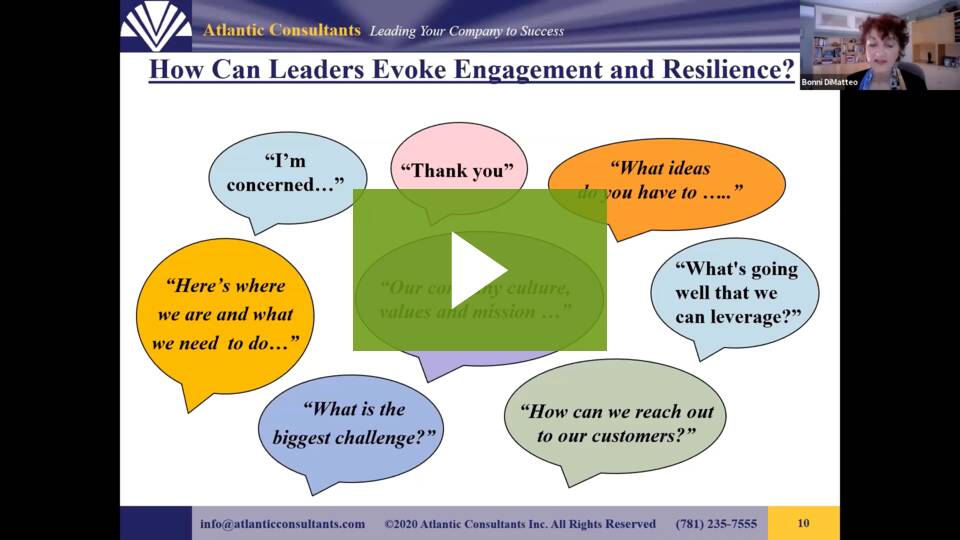 XPX – Leadership Challenges and Opportunities in Covid-19
XPX Administrator: Mary Adams
Panelist: Larry O'Toole, Founder, Gentle Giant Moving Company
Presenter: Bonni Carson DiMatteo, MS, Co-founder ,Atlantic Consultants
Moderator: Jerry DiMatteo, LICSW, MS, Co-Founder Atlantic Consultants