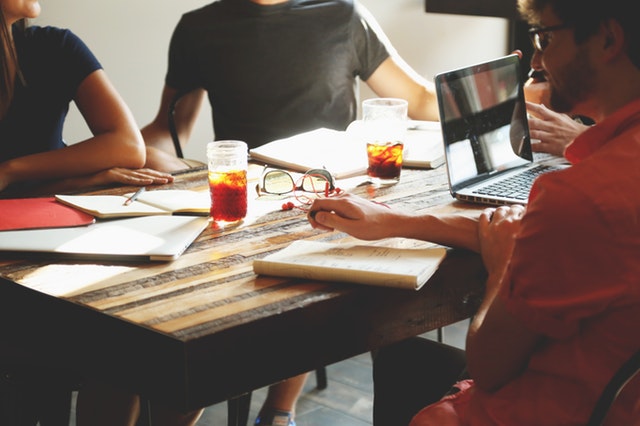 If unresolved difficulties are not addressed, they are pervasive within the culture of the business.
We help understand the impact and causes of some of the issues.
Partnership Success Story
We were contacted by a third generation family firm that was in the process of transferring the firm to two siblings when conflict reached a crescendo. We were called in to help with identifying and addressing the sources of conflict and miscommunication and see if theis relationship could be healed enough to be able to carry on the leadership.
We conducted a thorough assessment and identification of key issues, and scheduled a retreat with the current CEO (their father) and the two siblings. As a result of the retreat, it was clear that the conflict was actually between the siblings and the father and had ricocheted to the two siblings. Once this was identified, we could work through the correct conflict, resolve it and build the sibling team.
After several months of individual coaching, team coaching, and communication and conflict resolution skills training, they were able to resolve the misunderstandings and solidify their bond as sibling partners.
The partners proceeded with the steps to transfer ownership.
Read Our Client Testimonials